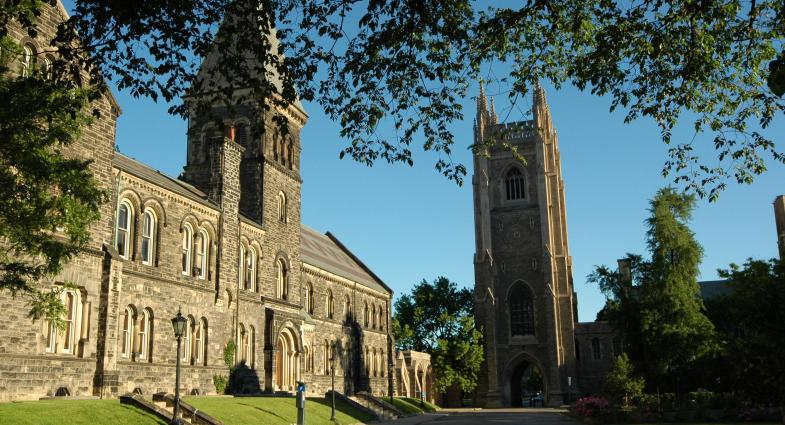 The University of Toronto has history of providing English language programs that dates back over 65 years.  When the School of Continuing Studies was established in 1974, English language programming continued under its program offerings.  Our Academic English program offers a recognized pathway to meeting the English language facility requirement for entry into the University of Toronto and some other colleges and universities in Canada. In fact, many successful English Language Program students have continued their studies at the University of Toronto.  
A Grade of B or above in Level 60 satisfies the English facility requirement for admission to undergraduate and most graduate programs at the University of Toronto.  Our University and College Application Support service can help you apply to study at the University of Toronto and other universities or colleges. 
Learn more about University of Toronto's English language facility requirement.