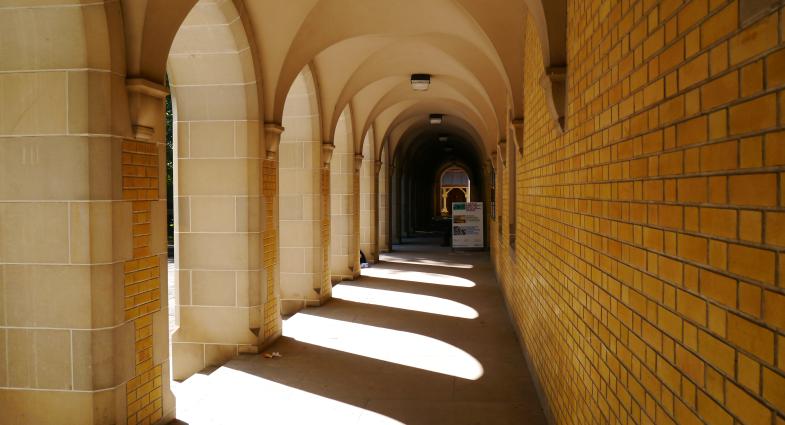 Learn from the best! The University of Toronto English Language Program (ELP) is offered at one of the world's top-ranked universities, located in one of the world's most multi-cultural cities.
Our English language courses are accredited by Languages Canada and taught by enthusiastic and knowledgeable instructors who bring classroom learning to life every day. Averaging over 15 years of experience teaching the English language, our instructors have all earned a university degree and post-graduate teaching certificate.

Here is what you can expect at the ELP:
Personalized feedback from your instructor
Touch-screen digital monitors in every classroom
Campus-wide, secure wireless internet
U of T email and student identification card
Challenging courses designed to satisfy your academic, professional, and personal goals
Outstanding student services
Engaging and fun social activities and volunteering opportunities
University and College Application Support
Join thousands of students from around the world who have chosen the ELP. With more than 2,500 students entering our program every year, our courses have helped students from more than 60 countries build confidence in their language abilities.
Support for groups and organizations
The ELP is proud to work with regional, national, and international institutions and organizations.  These relationships include educational, corporate, government, and not-for-profit organizations.  We believe in working together to ensure that our ELP learners have the best learning experience. 
We also instruct groups of students from corporations, government and educational institutions. We've helped engineers from Korea, doctors from Thailand, and teachers from Latin America, Asia, the Middle East and Eastern Europe improve their English proficiency.
We are happy to develop customized language courses for any of these groups.