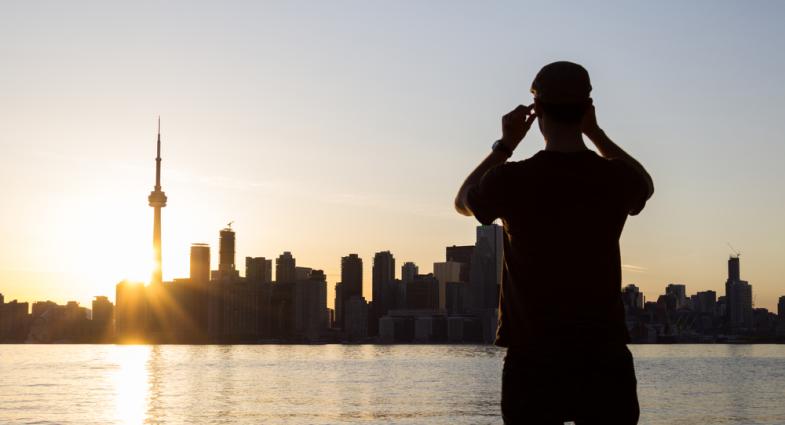 Toronto will be your home away from home while you attend the University of Toronto. In 2017, The Economist Intelligence Unit ranked Toronto as one of the best places in the world to live. Price Waterhouse Coopers listed Toronto in third place as a global city of opportunity in 2016. The perfect place to study, Toronto is a safe, friendly, and multicultural environment. Any time of year, it is great to be in Toronto. In summer, there are many arts and cultural festivals. During the fall, the colourful trees are beautiful. In winter, go ice skating by the lake. Each spring, fragrant cherry trees bloom in High Park. The city has many kinds of attractions, such as the CN Tower, Casa Loma, the Royal Ontario Museum, the Art Gallery of Ontario, Ripley's Aquarium of Canada and Canada's Wonderland theme park. Toronto is a city of neighbourhoods. Our fabulous multicultural communities — Chinatown, Greektown, Little Italy, and Koreatown — let you eat your way around the world.
Facts about Toronto
Canada's largest city with 2.9 million residents
Multicultural centre where half the population was born outside of Canada
Home to over 100 languages
One of North America's largest public transit networks
Five professional sports teams
Average annual temperature ranges from -8°C to 27°C
For more information, the University of Toronto provides a lot of useful information about living and studying in Toronto.