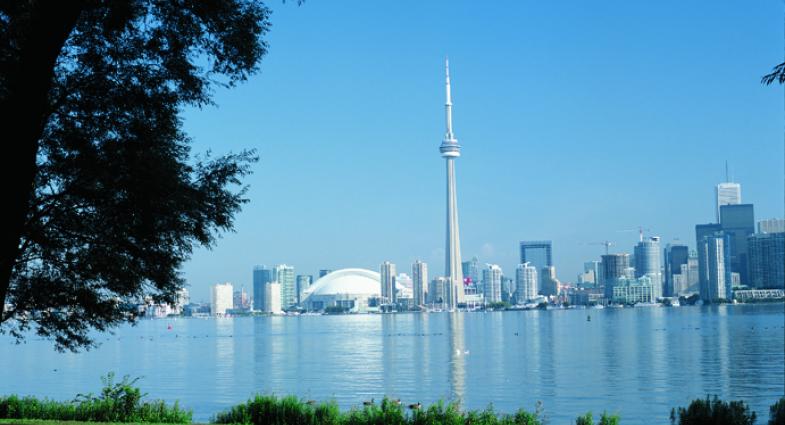 Before you arrive to start your course at the English Language Program, there are a few things we recommend you know about. Reviewing the sections below can help you move, study and settle in Canada and at the University of Toronto.
Visas and Study Permits
Canada attracts learners from around the world. You may be able to stay in Canada for up to six months without a permit, but some countries require an Electronic Travel Authorization (eTA) or Temporary Resident Visa (TRV) to enter Canada. If you plan to study in Canada longer than six months, you need to obtain a Study Permit. 
Learn more about Visa and Study Permits
Health Insurance and Services
The English Language Program requires all applicants to pay for health insurance when registering for full-time study. All international learners must purchase the insurance provided by the English Language Program. It is your way – and our way – of knowing that you have enough health coverage in case of a medical emergency during your time in Canada.
Learn more about Health Insurance and Services
Accommodation
Your home will be an important part of your experience and comfort while living in Toronto. Because Toronto is a large city, there are many housing options to choose from. We can help you make an informed choice about where to live while you study.
Learn more about Finding a Place to Live in Toronto
Transportation
From arriving by air to public transit to bicycle rentals, Toronto's many transportation options make it easy to get around the city.
Learn more about Transportation in Toronto
Money and Banking
All major Canadian banks and many international banks are located in Toronto. Thousands of ATMs (automatic teller machines) are available for withdrawing cash, and Credit Cards and Debit Cards are widely accepted as payment.
Learn more about Money and Banking in Toronto 
Canadian Culture
A multicultural nation, Canadians are world-famous for being friendly, helpful and welcoming. Our cities, such as Toronto, are vibrant and full of interesting landmarks and attractions.  Toronto in particular is a great home base for exploring Ontario and the United States.
Explore our Canadian Culture section for interesting facts about Canada, as well as links to information that will help your day-to-day communication while you're here.
Learn more about Canadian Culture