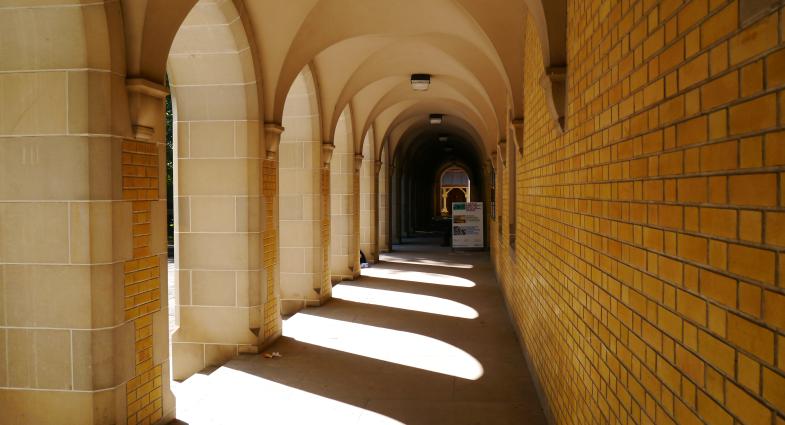 Canada is known for its educational excellence, and it is a popular destination for international learners who want to study abroad. Residents from many countries are able to study in Canada for up to six months without a study permit. Visitors from some countries require an Electronic Travel Authorization (eTA) or Temporary Resident Visa (TRV) to enter Canada. To learn about the visa requirements for your country, please visit the Canadian Office that administers visas for your country. If you plan to stay in Canada longer than six months, you need to obtain a Study Permit. For more information on a Study Permit application, please visit Immigration, Refugees and Citizenship Canada (IRCC). Please note: It is your responsibility to arrange the correct visas and permits in order to study in Canada by following the application procedures set by IRCC in your country.
Frequently Asked Questions
How do I obtain a study permit?
After successful registration in the English Language Program, you will receive a learner information package that includes an official receipt and a confirmation of acceptance letter. To apply for a Study Permit, you may be required to provide the official receipt and confirmation of acceptance letter to a Canadian embassy.
How long does it take to obtain a Study Permit?
Some countries have long waiting lists to process Study Permit applications. We advise you to contact the Canadian embassy or visa-processing centre as soon as possible once you decide to apply. It typically takes at least three months to obtain a Study Permit. In some cases, a medical examination may be required. Immigration, Refugees and Citizenship Canada (IRCC) provides information about estimated processing times.
What if I am refused entry or I do not obtain my Study Permit in time for the course?
Can I extend my visa once I am in Canada?
Yes. Information on how to extend your study permit is available here on the website for Immigration, Refugees and Citizenship Canada (IRCC).