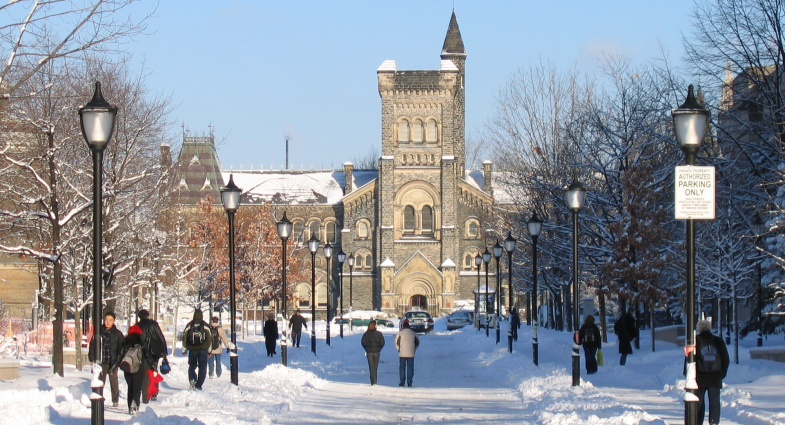 For students of the English Language Program, our University and College Application Support service can help you fulfill your academic goals at the University of Toronto or at another college or university. Our knowledgeable staff will explain the Canadian educational system to you and support you through the application process. 
Our University and College Application Support Service offers:
One-on-one personal consultations
Workshops on the application process for undergraduate, graduate, and postgraduate programs
Information sessions from various Canadian universities and colleges
Events such as university fairs and student panels
Advice on volunteer placements and internship
"Grade B" or above in the highest level of Academic English (Level 60) satisfies the language-facility requirement for admission to undergraduate and most graduate programs at the University of Toronto. Some other Canadian universities and colleges accept learners from our Academic English course without requiring additional language tests.