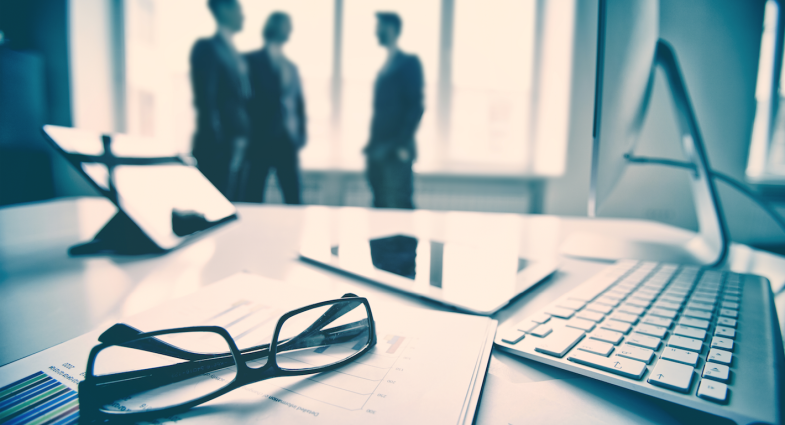 At the English Language Program (ELP), we are interested in exploring the possibility of entering into a formal agreement with your organization to recruit international students for our programs. We provide extensive support to our Agents for International Recruitment including a marketing kit and competitive commission incentives. 
The ELP Advantage
Our English language courses have an international reputation for excellence in language training with over 65 years of experience. Students will have the opportunity to attend one of Canada's largest, oldest, and most celebrated universities with a long tradition of academic excellence in one of the world's most multicultural, diverse, and friendly cities. 
U of T: A tradition of excellence
With over 90,000 students across three campuses, the University of Toronto offers 700 undergraduate programs as well as 175 research and professional master's and doctoral programs across over 80 graduate departments. The quality and range of the programs, combined with the University's reputation as an international leader in teaching and research, attracts students from all over the world.
Agent for International Recruitment Applications
We encourage your organization to submit an application form, including three references as part of the application process.  If you wish to obtain an Agent for International Recruitment Application form, or you are a current or prospective agent and have any questions or concerns, please email us at elp.recruitment@utoronto.ca.