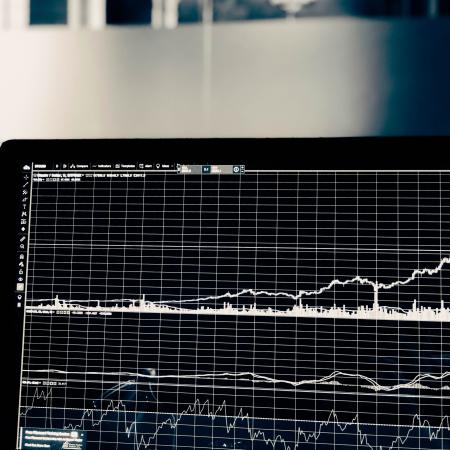 "We're seeing a wider variety of backgrounds and experience of people who are signing up for the program."
The University of Toronto School of Continuing Studies is proud to partner with the University of Waterloo's Professional Development unit to offer an online Foundations of Data Science course. Taught by industry expert Larry Simon, this course is perfect for that that want to work in the growing field of data science. If you have some prior knowledge and experience of basic programming, this course is for you. 
Curious to hear more? Watch as Larry shares insights regarding the learners he sees in his courses.