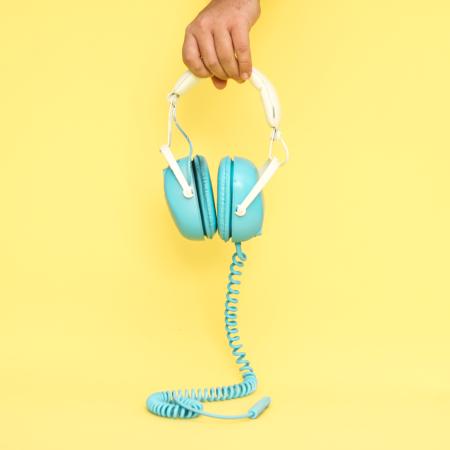 We're launching a series of free resources featuring tips and information to help our community reach their learning goals from home.
As the realities of how we all work and learn began to rapidly change in 2020, the School's leadership team recognized that in addition to new assistance options for online learners whose finances were impacted by COVID-19, there was an appetite from our learners for additional free content to help them explore new territory, engage their minds, and learn skills and ideas they can apply to their lives and careers now.
The school reached out to our community of learners to get a better idea of just what kinds of content and the topics they would like to gain insight into. The SCS Knowledge Hub series is the result.
Upcoming free webinars:
Check back for more details on topics and resources coming soon!