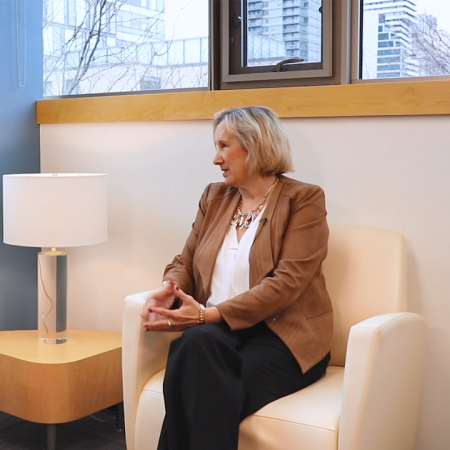 "It's the beauty of just-in-time learning. You take what you need when you need it." – SCS Dean Maureen MacDonald 
The School of Continuing Studies recently launched new short, stackable micro courses to make accessing the skills learners need right away more convenient. 
Our Director of Academic Programs Kristine Collins and Dean Maureen MacDonald sat down to discuss the motivation behind the micro course offerings and who they are geared towards.
For more information or to register for one of our micro courses, please visit our micro courses page here: https://learn.utoronto.ca/programs-courses/unique/micro-courses