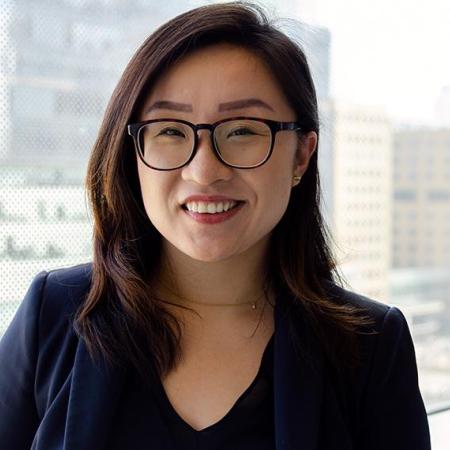 As knowledge and attitudes around cannabis as a therapeutic agent and as a legal 'recreational' substance evolve over time, pharmacists must be able to evolve with it.
As the most accessible health care providers, pharmacists have always had an important role in supporting the health of individuals, and society as a whole. With the recent legalization of cannabis in Canada, pharmacists are presented with challenging questions from patients, members of the public, and other health care providers. Questions I've been asked (and ask of myself) include:
What's the evidence for cannabis to be used for this condition or these symptoms?
Are people who use cannabis for medical purposes inherently different than those who use it 'recreationally'? Are the risks of cannabis use different between these two groups?
Does cannabis help or worsen nausea and vomiting? PTSD? Anxiety?
Why was cannabis legalized in Canada?
What's the impact of legalization on youth?
With cannabis legalization, should pharmacists (and physicians) be involved in the distribution process or should people access it from authorized retailers only?
Can or should cannabis be used as a way to address North America's opioid crisis?
Where do I stand with respect to cannabis use? Is this similar or different to other forms of substance use?
People generally want to know about the potential benefits of cannabis use, yet by and large, this is not something that has been explored in robust studies. In contrast, much more is known about the harms and risks associated with cannabis use. Providing individuals with balanced, evidence-informed, and up-to-date, and tailored information on the potential benefits and known risks of cannabis use is central in supporting individuals in making a decision where the benefits outweigh the risks. Medicolegal and ethical dilemmas frequently arise in cases involving cannabis; these range from where and how people acquire cannabis, to pharmacies selling or advising on medical cannabis without any approved reasons for use  from the federal government . Unsurprisingly, the topic can also be polarizing because individuals all have their own thoughts around cannabis use, and around substance use more generally.   
Pharmacy regulatory authorities and advocacy bodies support pharmacists' utilizing their knowledge and skills as clinicians and medication experts to best serve and protect the public's interest. Hence, in Ontario, completing cannabis education has become a mandatory expectation for all practicing pharmacists who provide direct patient care.
I was inspired to work with SCS to create Cannabis and Cannabinoids: Practical Guidance for Practicing Pharmacists, which is designed for pharmacy professionals practicing in a variety of settings (i.e., community, ambulatory, and hospital). It incorporates and builds upon the minimum educational competencies outlined by the Ontario College of Pharmacists, to arm pharmacists with the latest information on cannabis. This new program provides references and resources to strengthen pharmacists' systematic thought process when working with complex and diverse clinical situations. It also supports pharmacists in providing objective, empathic, and evidence-informed care to individuals who use cannabis, irrespective of why they use it.
As knowledge and attitudes around cannabis as a therapeutic agent and as a legal 'recreational' substance evolve over time, pharmacists must be able to evolve with it. Active and ongoing self-directed learning and reflection will be critical for pharmacists to be able to meet the needs of patients and society as to achieve optimal health outcomes.
---
Maria Zhang, RPh, BScPhm, PharmD, MSc, is a Clinician Educator jointly at the Centre for Addiction and Mental Health (CAMH,) and at the Leslie Dan Faculty of Pharmacy, University of Toronto (U of T). Maria completed her post-secondary training at the University of Toronto, with her graduate work recognized by the Department of Pharmaceutical Sciences and the Collaborative Program in Addiction Studies. The focus of her research and her teaching is addictions, with a specialization in problematic prescription drug use. She is also interested in knowledge translation and supporting the continuing professional development of pharmacists and other health care providers.