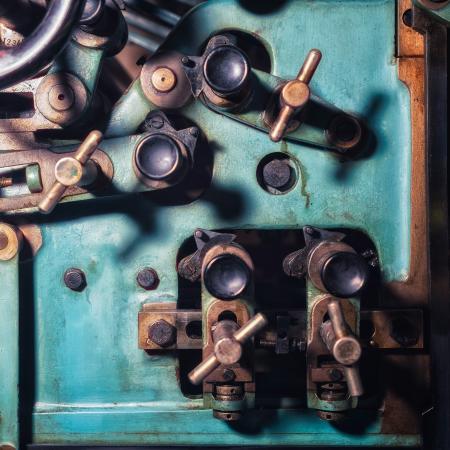 Back in 1995, Jack Welch famously turned General Electric around using Lean Six Sigma (LSS) methodology. For a long time, GE's transformation was the go-to example of why companies should adopt LSS. Guess what? The skills associated with LSS continue to be in demand in the Canadian workforce because organizations are still eager to find people with the skills to develop better and more cost-effective ways to deliver quality goods and services. 
Have you wondered if a Lean Six Sigma (LSS) certificate might be for you? To help you decide, here are our top three reasons why you should consider getting certified in LSS:
1. Help your organization reduce risk, and eliminate errors and defects 
Use the "Define, Measure, Analyze, Improve and Control (DMAIC)" methodology and tools to improve product and service quality while at the same time, create value for stakeholders. 
2. Improve business processes and sustain quality improvement 
Building your capability in LSS can empower you to bring meaningful change to your organization through topics such as understanding quality and its relationship to business strategy, and statistical concepts associated with quality.
3. Learn skills that are transferable and valuable in many different industries
Understand the change management and leadership skills needed to achieve excellence.
If you are ready to position yourself for professional success, the University of Toronto School of Continuing Studies has two new, intensive, 12-week online certificates in LSS: Lean Six Sigma Green Belt and Lean Six Sigma Black Belt. 
We invite you to see the future u and become what you believe.